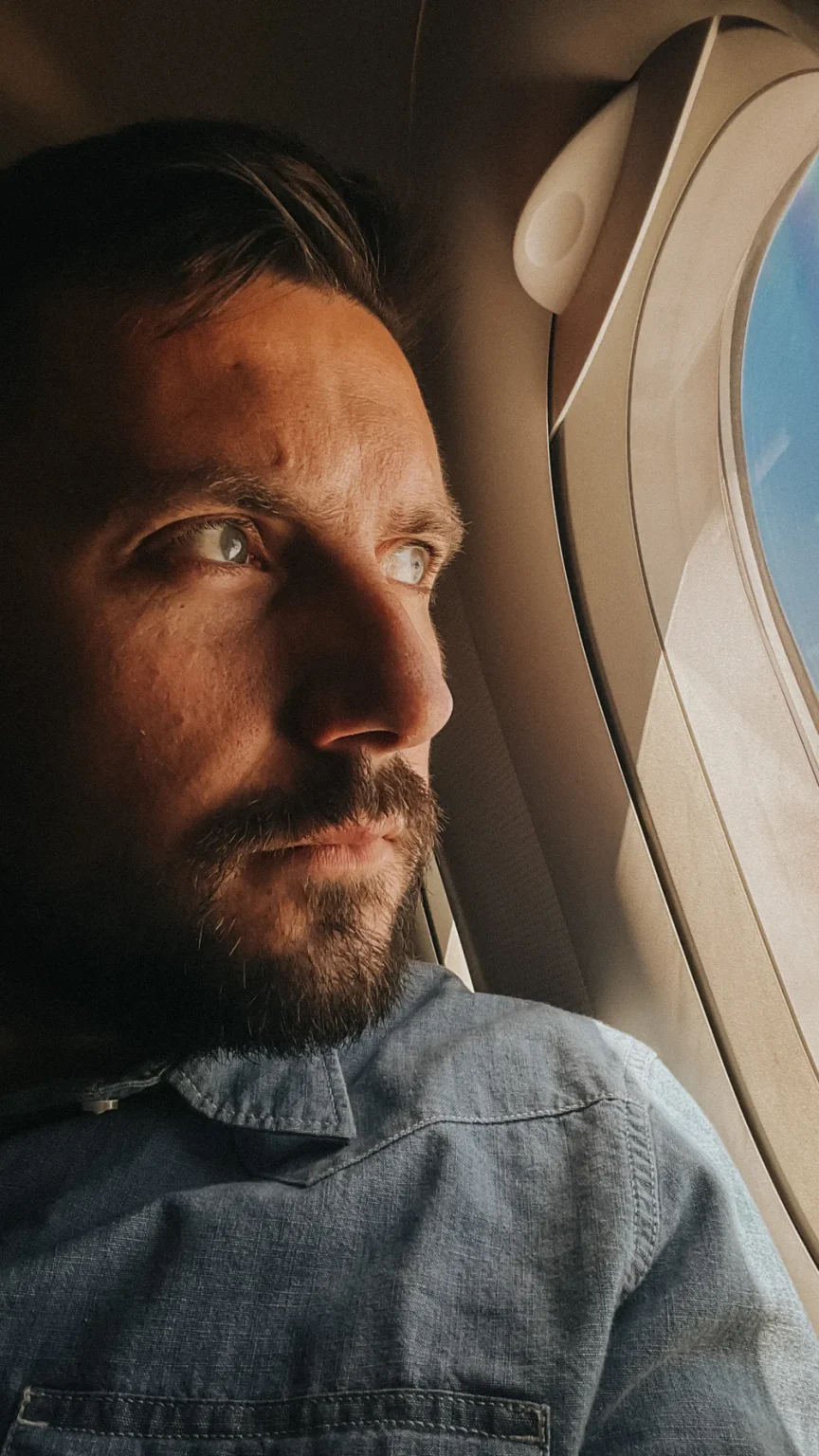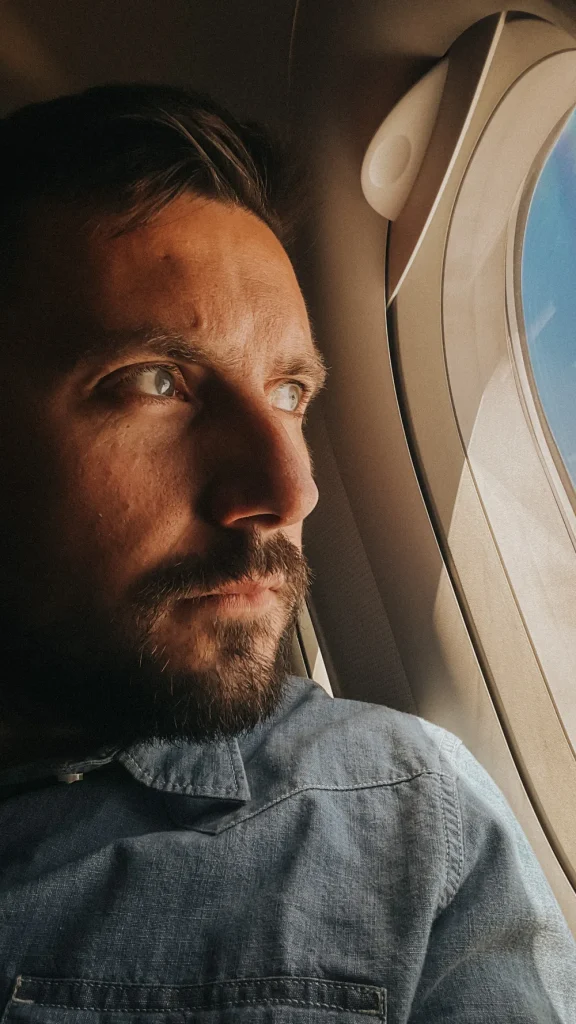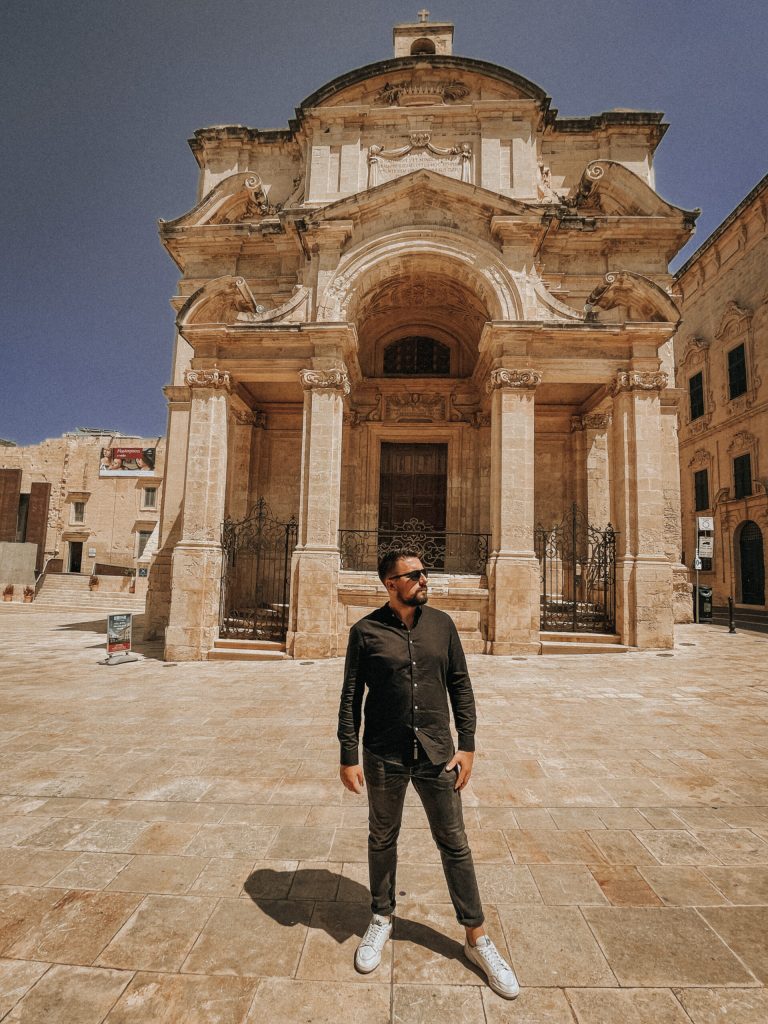 My goal is to produce the most compelling wedding films for couples. As a filmmaker, I strive to capture the little moments that most couples miss throughout the day. After watching your wedding film, you will feel all of the emotions you felt that day over and over again.
"The Most Wonderful cinematographer, we wouldn't wish for another one. Thank you from the bottom of our hearts for capturing the most beautiful day of our lives"
A romantic city, encircled with massive stone walls completed in the 16th century giving your wedding day a perfect chapter in the history books.
Walking down the streets of Valleta in a wedding dress leaves you feeling like a movie star walking through the hall of fame.
A glass of local vine, preparations for the wedding ceremony – a good start of the perfect day on the sunniest island in Croatia.